Jeff Yacoub
Managing Director
CFP®, B Mgt, GradDip (FP), Dip FS (FP)
Jeff is Argent Street's Managing Director with over 10 years of experience providing strategic and financial advice to corporate and private clients. Jeff is extremely knowledgeable on all aspects of financial planning and communicates with clients in straightforward, uncomplicated language.
Jeff is very active in the finance industry, being a member of the Financial Planning Association (FPA) and an Associate of the SMSF Association, he is frequently called on to present on financial matters at the corporate level and for the FPA.
"I started Argent Street 10 years ago with the vision of driving a genuinely client centric business that looked and felt different to the older, more traditional financial planning models. I knew Steph when she was working as a relationship manager with BT and I was her client. Having experienced her high level of skills, knowledge and exceptional client service firsthand, I did not hesitate when the opportunity came to bring her on board at Argent Street and today, we work together to provide high quality advice to all our clients.
I absolutely love what I do and feel very fortunate to work with an amazing group of clients. When I'm not in the office, my wife and I love making time each year to travel. We have travelled extensively throughout places such as India, Europe, China, Japan and America. My favourite memories are wandering through the old cobblestone streets of Trastevere in Rome. There's so much history and beauty there, and the food was simply amazing."
To find out more about Jeff's services, please find his Adviser Profile here.
Beth Anthony
Operations and Key Accounts Manager
BSc, DipFP
Beth has more than 20 years of experience in the financial services industry, working for BT, Macquarie Bank, Credit Suisse First Boston and ANZ in Melbourne, London and Auckland. Beth has experience working in money markets, foreign exchange, funds management and financial planning. She is passionate about engaging with clients and seeing them achieve their financial goals.
Outside work Beth loves to spend time with friends and family and can be found mountain biking, hiking, and enjoying the beaches in our beautiful state.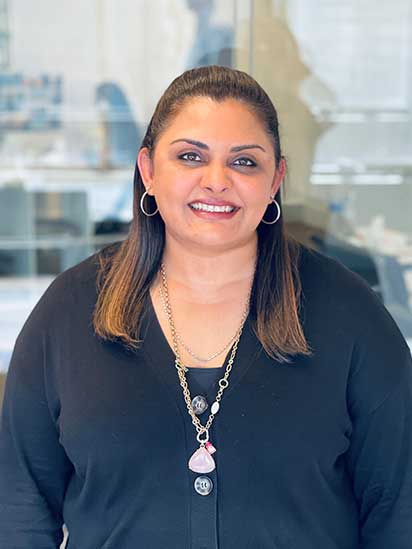 Natasha Khimjee
Client Services Manager
Natasha brings a wealth of experience from her previous role within ANZ Financial Planning.
"When I am not working, I love spending time with my family, travelling, watching movies and capturing 'beautiful' moments through photography.  My family get very tired of hearing me say "let's take another picture"!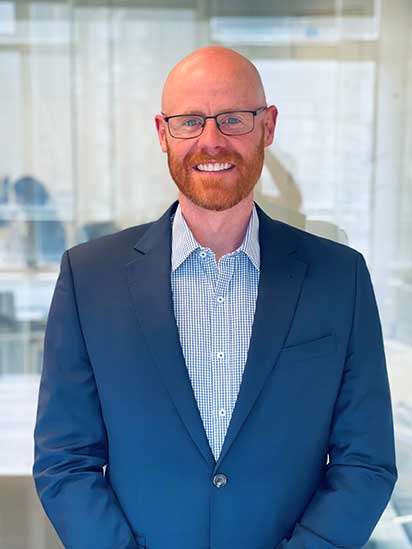 Justin Thompson
Paraplanner
MAppFin, Grad Dip FP
Justin has over 15 years of experience in the financial services industry, with 12 of those years providing personal financial advice. Justin assists Jeff and Steph in forming bespoke strategies for our clients, always in their best interests, to achieve their specific goals and objectives.
"There is nothing better than being a small part of a client's journey to achieve what they want in life. Whether it is retiring earlier, spending more time with their family or travelling more, being able to help clients achieve their goals is incredibly fulfilling."
"In my spare time, I love to spend time with my family. I need to keep fit and healthy, so I can keep up with my two boys! I enjoy keeping abreast of the financial markets, while also learning about the impacts that nutrition, movement and sleep have on the human body."